RADIANT HEATING & SNOW MELT SYSTEMS
Radiant Heating and Snow Melt Systems are the ideal solution to inclement weather.
Allow the specialists at JNW Mechanical Inc. to save you time and money while improving your comfort and convenience. Our NATE-certified, factory-trained, and frequently updated professionals tailor solutions to your home/business, lifestyle, and highest expectations. We provide a comprehensive variety of services, including new installation, retrofit, and seasonal maintenance, as well as rapid repair and 24-hour emergency assistance.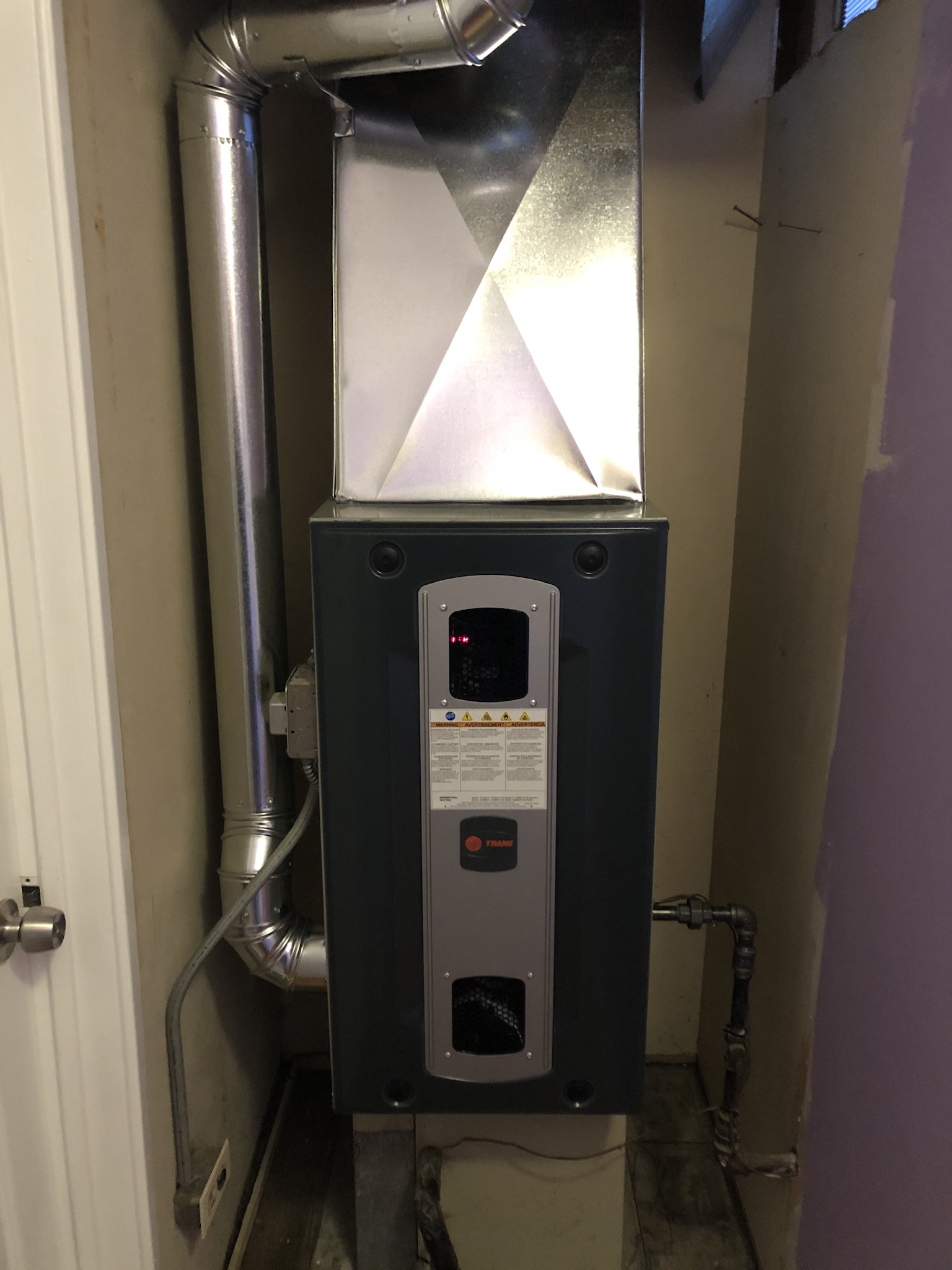 Expert Radiant Heating System Installs
Radiant heating has significant benefits. The system is completely hidden beneath the floor, taking up no living space and never interfering with aesthetics. It runs quietly, does not transfer allergens into the breathing air, and readily responds to zonal conditioning. Heat is injected at the floor level and gradually rises, warming all items and surfaces in the space. This eliminates uncomfortable temperature stratification and enables lower thermostat settings without losing comfort. JNW Mechanical Inc.'s heating technicians optimize pleasure from your investment through flawless installation.
Professional Snow Melt System Installs
Snow Melt Systems do away with the need for shoveling, plowing, and rock salt. There's no need to slog through feet of snow or worry about tripping on ice. Walkways, roads, parking lots, and garage floors are maintained absolutely clear, and you won't have to worry about the mess or damage to landscape or the interior of your house caused by harsh chemicals. JNW Mechanical Inc. customizes the project to match your individual needs, completes all work swiftly, and offers an end product that both adds value and simplifies your life.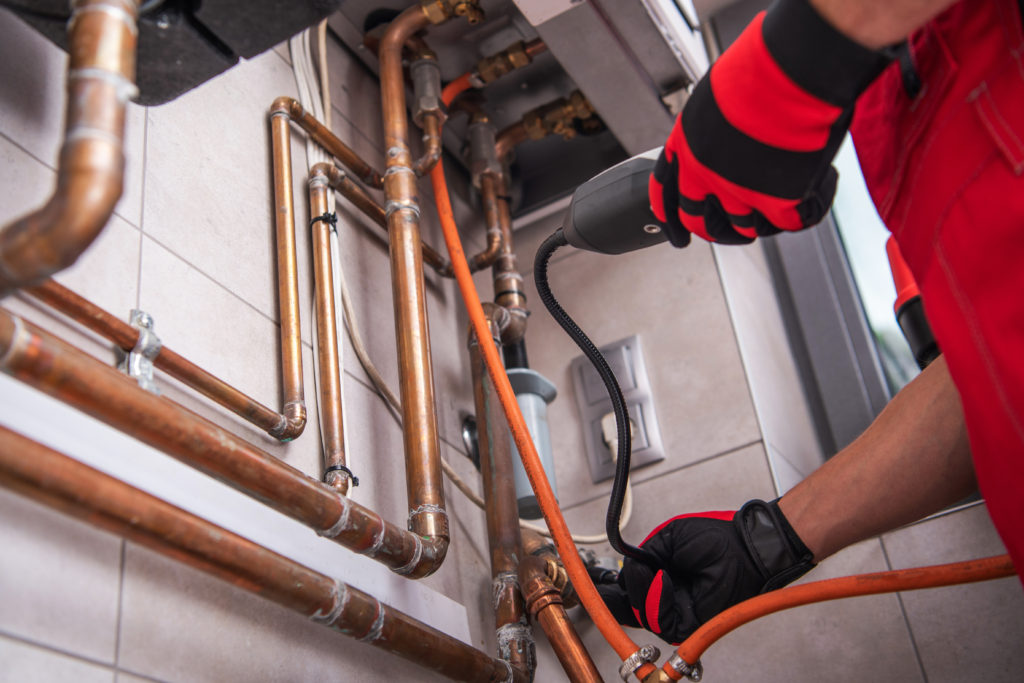 PRODUCTS INSTALLED BY OUR COMPANY ARE COVERED BY A 10-YEAR WARRANTY CONFIRMED BY THE MANUFACTURER'S WARRANTY CERTIFICATE
Our company represent all the best due to the many years of experience and hard work.
Copyright © 2023 JNW Mechanical Inc. - HVAC Contractors. The best Chicagoland Air Conditioning & Heating Services. All Rights Reserved.