If you're looking for the best heating repair and servicing in the country, you've come to the right location
JNW Mechanical Inc. is dedicated to providing exceptional, top-notch heating repair and maintenance service while putting you and your home first. We guarantee that if you welcome us inside your house, you will be pleased with the repair or installation of your heating system.
We recognize that heating systems require annual maintenance to maintain performance and efficiency, as well as to protect the safety of your house
This is why all heating systems should be examined by a professional on a regular basis to verify that they are running safely and effectively. To assist preserve safety, top performance, and dependable operation, we do a thorough safety inspection, adjustments, and professional cleaning on all types of heating equipment.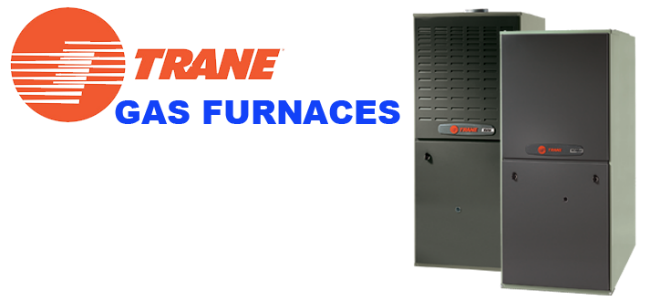 PRODUCTS INSTALLED BY OUR COMPANY ARE COVERED BY A 10-YEAR WARRANTY CONFIRMED BY THE MANUFACTURER'S WARRANTY CERTIFICATE
Our company represent all the best due to the many years of experience and hard work.
Copyright © 2023 JNW Mechanical Inc. - HVAC Contractors. The best Chicagoland Air Conditioning & Heating Services. All Rights Reserved.