TRANE 90 GAS FURNACES — Superior comfort and dependability even on the coldest days.
Trane 95 and 90 furnaces are at least 90% efficient, greatly exceeding the government's minimal efficiency criterion of 80% AFUE for new furnaces. That means that 90 percent of the fuel you pay for gets turned into usable heat. These furnaces will heat your house for years thanks to innovative Trane technology and our industry-leading testing standards.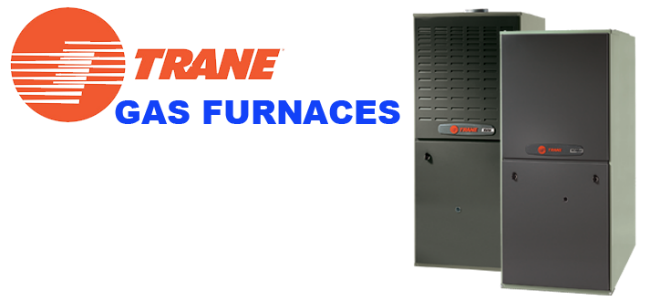 PRODUCTS INSTALLED BY OUR COMPANY ARE COVERED BY A 10-YEAR WARRANTY CONFIRMED BY THE MANUFACTURER'S WARRANTY CERTIFICATE
Our company represent all the best due to the many years of experience and hard work.
Copyright © 2023 JNW Mechanical Inc. - HVAC Contractors. The best Chicagoland Air Conditioning & Heating Services. All Rights Reserved.