HEATING REPAIR AND SERVICE
We will work with you to fulfill all of your HVAC demands, since an effective heating system can give optimal comfort in your house.
JNW Mechanical Inc. is pleased to provide a wide range of heating repair services to meet all of your comfort requirements. In addition to properly maintaining your heating system, our skilled team can answer any concerns you may have concerning furnace care. We're delighted to stand behind the quality of our work with a 100% guarantee on all services, so you can be confident that you're getting the most bang for your buck.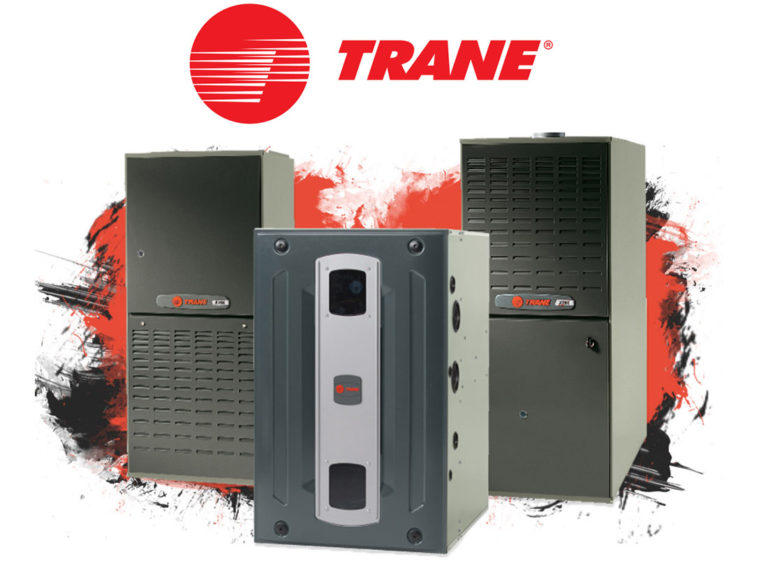 Our skilled specialists will meet with you to identify your heating repair requirements and will suggest cost-effective and realistic solutions to your difficulties
You can count on us for all of your heating system requirements! Our skilled experts can also help you determine if a repair will solve your furnace system's problems, or whether you need to replace your old system entirely. If your current heating equipment is beyond repair, we will provide high-quality heating installation services.
PRODUCTS INSTALLED BY OUR COMPANY ARE COVERED BY A 10-YEAR WARRANTY CONFIRMED BY THE MANUFACTURER'S WARRANTY CERTIFICATE
Our company represent all the best due to the many years of experience and hard work.
Copyright © 2023 JNW Mechanical Inc. - HVAC Contractors. The best Chicagoland Air Conditioning & Heating Services. All Rights Reserved.