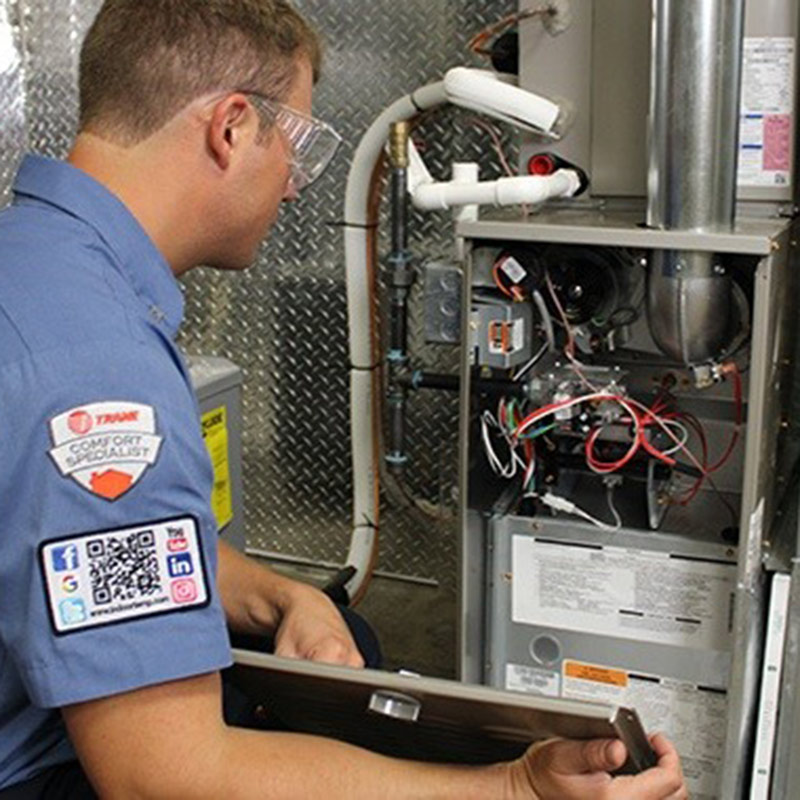 When looking for a central heating gas installation engineer, you're likely looking for something specific – heat.
You must have confidence that your heating system will be installed effectively and that the operation will be completed as soon as possible. There are so many heating installation professionals to choose from, how do you know whether you've found the right one? Is your architect or installer going to be dependable and carry out the work as safely as possible given the circumstances? Will they stick to the pre-planned statement, or will you get a tremendous bill at the end of the job? Equally crucial, do you know where to go if something goes wrong?
Has The Solutions To These And Any Other Questions.
Heating installation services are provided by our team of professionals for all makes and models of heat pumps, gas furnaces, heaters, and electric furnaces for all of our customers. Your central heating system is essential for keeping your house warm and pleasant. That is why, while selecting your engineers, you must make the appropriate decision. Instead of making a hasty decision, contact us immediately!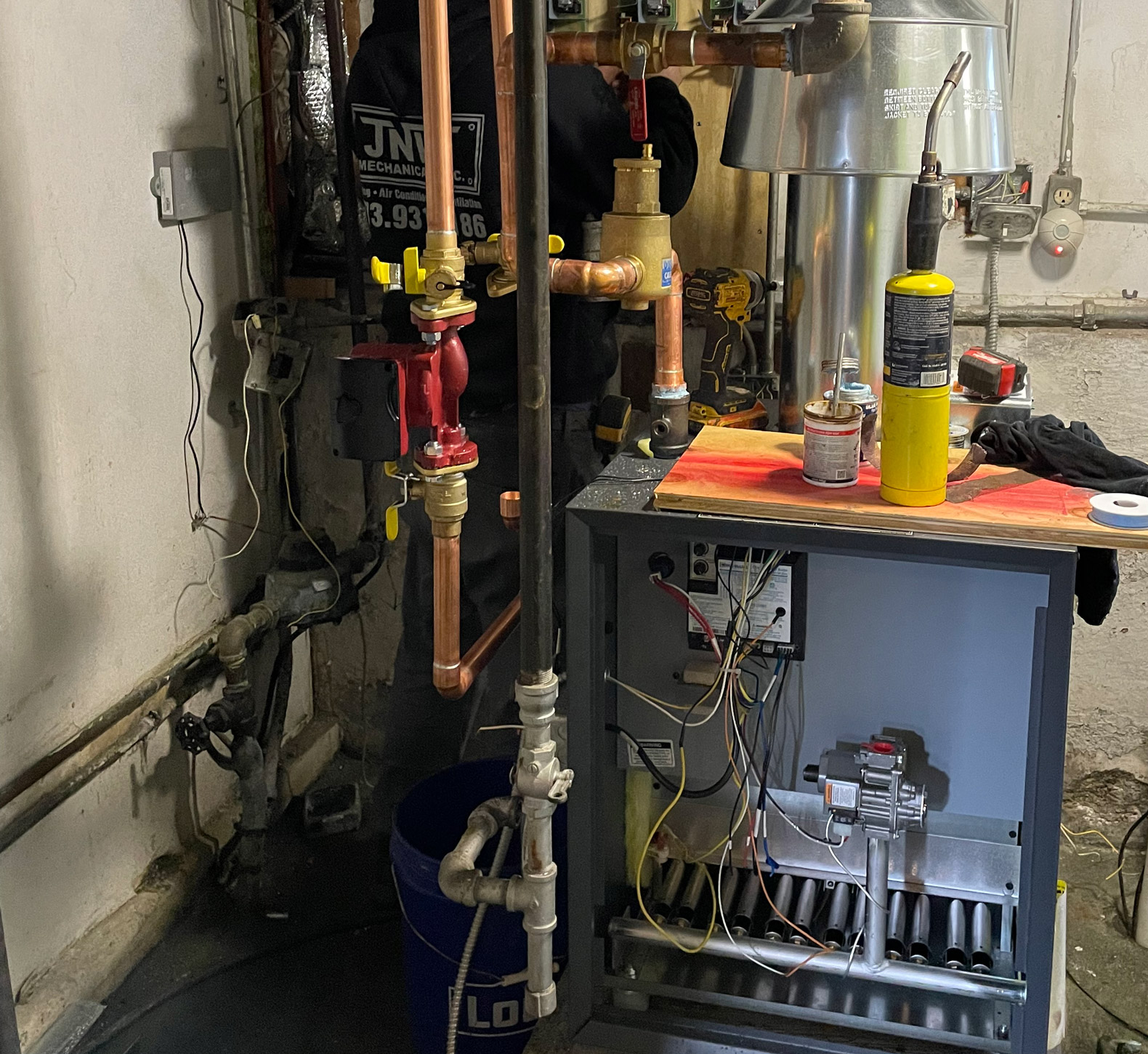 PRODUCTS INSTALLED BY OUR COMPANY ARE COVERED BY A 10-YEAR WARRANTY CONFIRMED BY THE MANUFACTURER'S WARRANTY CERTIFICATE
Our company represent all the best due to the many years of experience and hard work.
Copyright © 2023 JNW Mechanical Inc. - HVAC Contractors. The best Chicagoland Air Conditioning & Heating Services. All Rights Reserved.