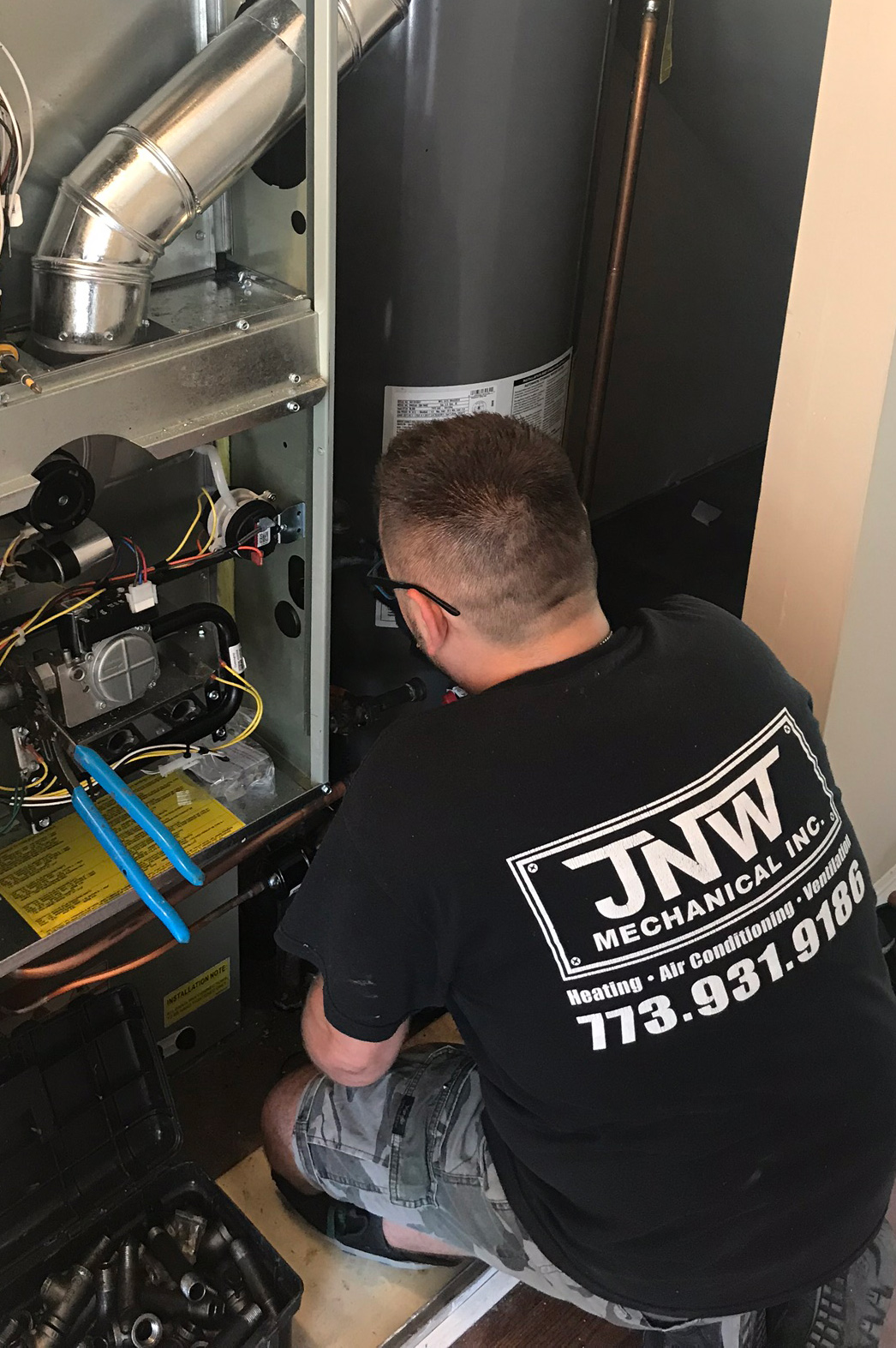 JNW Mechanical Inc. was established with the goal of providing consumers with the finest experience and value on the market. We've been in business in the area since 2000, and we're always adding new services and acquiring new repair tools to guarantee that you're always getting the finest value and quality on the market.

We are highly familiar with the heating/cooling systems utilized in the area because we are a locally owned and operated business. As a result, we have extensive expertise installing, repairing, and providing the finest possible maintenance and support.

Our crew is fully trained to deal with any type of heating/cooling system problem, so if you experience one, please contact us immediately!
We are properly licensed, bonded, and insured
Also, every piece we quote is set and final. We are experts in residential, commercial, and new buildings as well. We can also assist with HVAC installation, remodeling old HVAC systems, and repairs. We handle all aspects of the HVAC industry, including maintenance!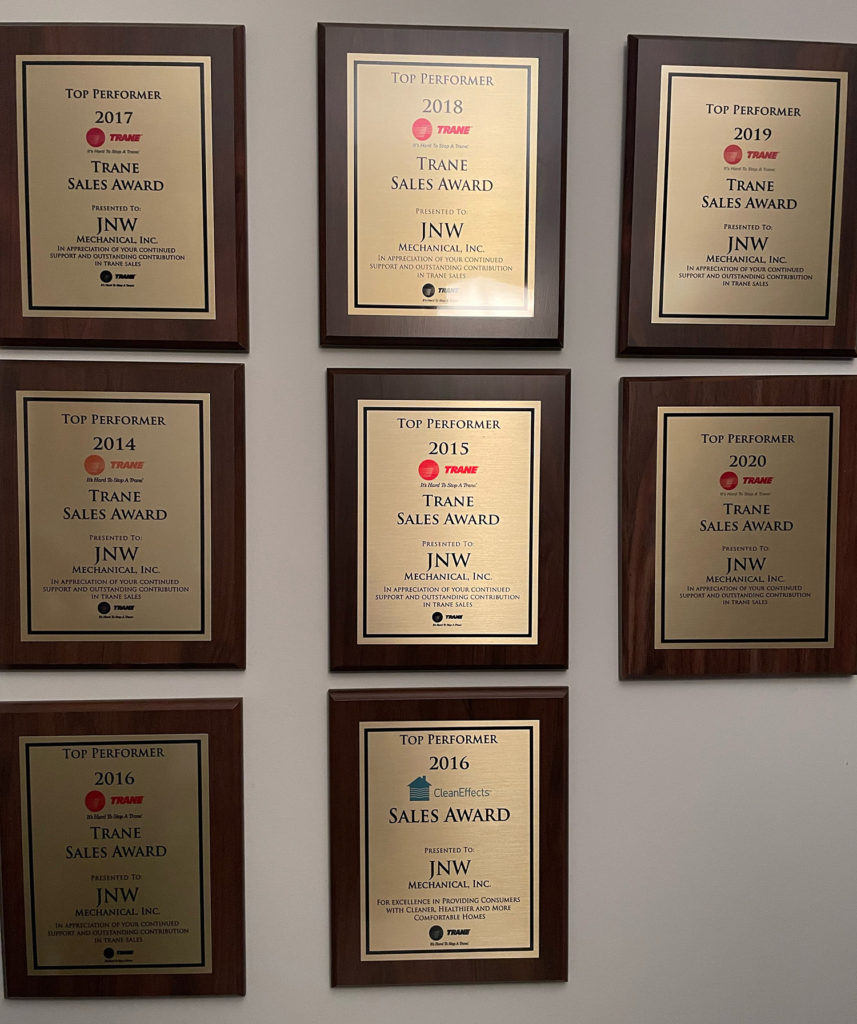 PRODUCTS INSTALLED BY OUR COMPANY ARE COVERED BY A 10-YEAR WARRANTY CONFIRMED BY THE MANUFACTURER'S WARRANTY CERTIFICATE
Our company represent all the best due to the many years of experience and hard work.
Copyright © 2023 JNW Mechanical Inc. - HVAC Contractors. The best Chicagoland Air Conditioning & Heating Services. All Rights Reserved.